Buy with me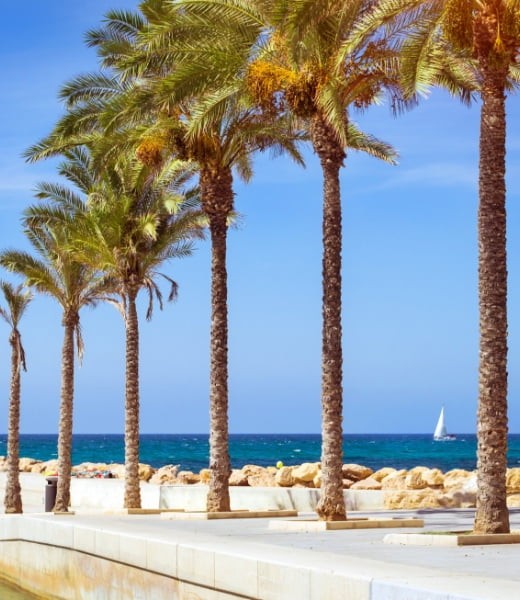 Welcome to the Southern Costa Blanca in Spain. If you are reading this text right now, then I assume you have the dream to own your own home under the Spanish sun, or at least you are thing about it, right?
I can only congratulate you on this and I offer you my help to make your dream come true.
My part consists in finding you the right property out of the huge offer there is right now. This perfect home that suits your dreams and needs. I then make sure that you become the full legal owner of this freehold property, stress-less and trouble-free. I look after the entire conveyancing process, contracts and the signing of the Title Deeds at the Notary's office. I also take care of the changes of all supplying contracts afterwards. And if you need finance for the purchase through a Spanish bank, I can advise you there as well.
On my website you can find some nice properties already, but I have access to many more properties for sale right now.
But best is, you tell me what you are looking for and I find it for you.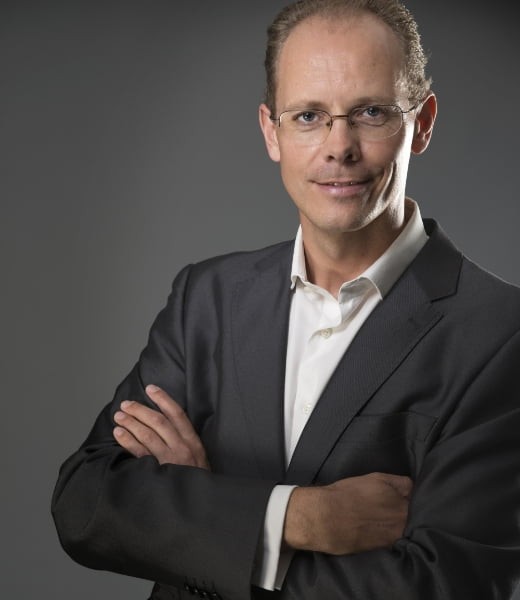 I recommend to first define for yourself what you would like to do on a daily base once you are living here in Spain, what lifestyle would you like to live?
Would you like to live in the city centre, near the beach o preferably a bit further away, maybe on a golf course where you have plenty of green areas. Is an apartment the right choice for you, or better a townhouse or bungalow with communal swimming pool or probably the detached villa with private pool is just right for you?
Tell me what's important to you and I find that ideal property for you!
I'm looking forward to hearing from you soon and if you have any questions regarding the purchasing process, please don't hesitate to ask me.
Bye for now and hasta pronto
Yours Ulrich Brack